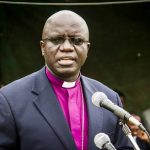 The Most Revd. Albert Chama:
Archbishop of Central Africa & Bishop of Northern Zambia
Chairman
We are being invited to recover our sense of responsibility to the Church in Africa, and the well- being of the whole continent, because our response to Africa's needs is the test of our faithfulness is and where our obedience is being judged.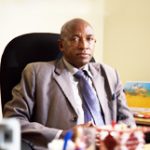 Dr. John Muhoho
Treasurer
Serving God is serving man.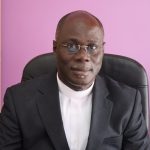 Ven. J.W. Kofi deGraft-Johnson
General Secretary
Whatever we do, Africa should be our concern, God's children being our priority. We all have destinations and our destination is heaven. How we get there is best when we hold our hands. Putting our gifts together for the edification of each other.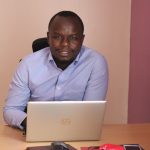 Nicholas Omondi Pande
Team Leader: Food Security & Environmental Stewardship
Passionate about human dignity and social justice.
Every Human has inherent dignity to be respected and protected.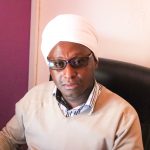 Samuel "Sammy" Wanjoga
Team Assistant: Administration
Passionate about social justice and welfare.
You can do anything you put your mind to with God as your guide.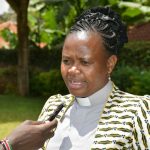 Rev. Fedis Nyagah-Mwai
Team Leader: Church Life, Inter/Intrafaith Relations
Passionate about providing solutions to spiritual and physical poverty as well as bringing a new order where people enjoy life in abundance as promised in John 10:10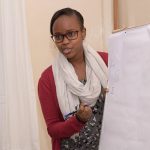 Michelle Koinange
Team Leader: Migration and Human Trafficking
Passionate about servant leadership, coordinated collaboration and advocating for human rights.