CAPA draws all people into fellowship of persons with complementary rather than competing gifts, experiences, skills and interests activated to meet the needs of individuals, communities and the nation. CAPA plays a catalytic tole and towards that has established four commissions composed of 13 members each that have been drawn from all Provinces in Africa. They have expertised and tested experience in thematic focus areas each has been designated to.
News &
Updates
Take a look at our blog posts and see our activity around the Continent as well as globally.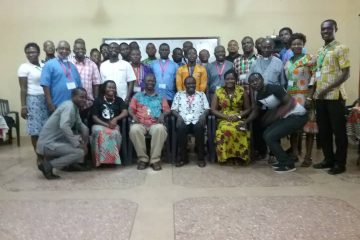 This was the first facilitators training for internal Province of Ghana, and it brought together 35 facilitators from 10 dioceses. The trainee...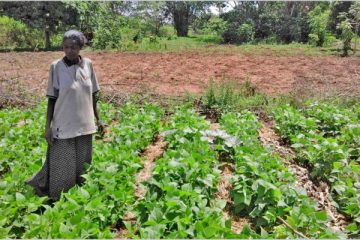 Climate change is one of the world's most pressing challenges. Human emissions of greenhouse gases – carbon dioxide (CO2), nitrous oxide, methane,...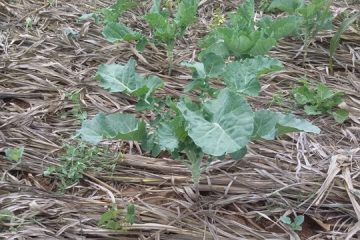 Mandate of the Commission: To contribute to interventions that seek to address the African food security situation, and advocate for enabling policies...
Our
Progress
We are dedicated to building the capacity of the Anglican Churches in Africa to understanding better the issues of mission and development within and outside the Anglican Communion
Our
Partners
We are very grateful and feel honored to our all partners for being with us
Let's
Get
Social
Follow Our Social Media pages for Inspiration, information and much more.