News &
Updates
Take a look at our blog posts and see our activity around the Continent as well as globally.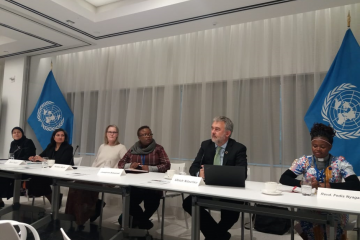 United Society Partners in Gospel (USPG) supported CAPA to attend the UNCSW63 in March 2019 in New York. Apart from general participation...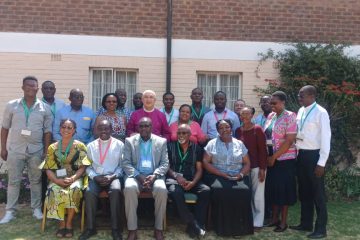 Anglican Migration and Anti-Human Trafficking Community of Practice Workshop CAPA in collaboration with Anglican Alliance have walked alongside the Churches (Anglican and ecumenical) and...
"I want to take this opportunity to firstly apologize for the xenophobic attacks that are hurting our fellow brothers and sisters from the...
Our
Progress
We are dedicated to building the capacity of the Anglican Churches in Africa to understanding better the issues of mission and development within and outside the Anglican Communion
Trusted
Partners
Worldwide
We are very grateful and feel honored to our all partners for being with us
Let's
Get
Social
Follow Our Social Media pages for Inspiration, information and much more.