CAPA is able to actualize its mission and vision through her four commissions which are:
Church Life and Intra, Interfaith Relations
Awakening the Church to her role in holistic transformation of communities; providing theological anchoring for the church; mobilizing other faith institutions to use Holy Scriptures as a resource for peaceful coexistence .
Peace and Nation Building
By contributing to meaningful engagement between Faith institutions with Governments, in policy development and creating an enabling environment for citizen participation in Governance issues, national cohesion and regional cooperation, and strengthening CAPA's engagement with the Regional
hubs namely AU, EAC, SADC and ECOWAS. We also promote peaceful coexistence through programs such as EU funded Communities Richer in Diversity (CRID) that facilitates interfaith and Intercultural activities.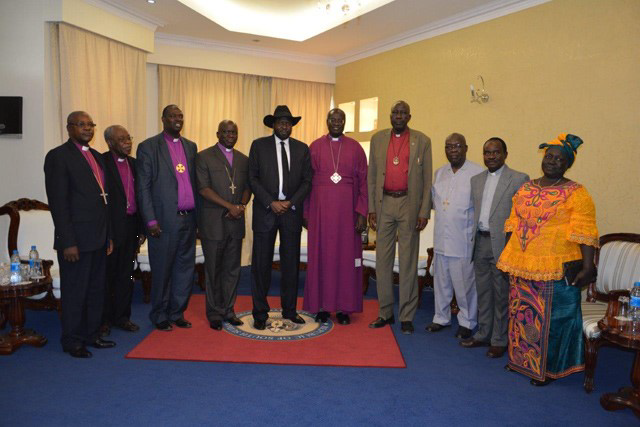 Economic Empowerment
We mobilize communities through the Parishes to map the resources in their midst and to harness them for their development; contribute to equipping communities with financial literacy skills such as budgeting, savings, and debt management; the use of bank services, and how training in financial negations,innovation and entrepreneurship.
Environmental Stewardship and Food Security.
Contributing to interventions that seek to address the African food security situation, and advocate for enabling policies in the areas of budgetary allocation to agriculture, modernization of