Stop the Traffik- Kenya (STTK) is an affiliate of Stop the Traffik-Global (STTG) which is a movement that aims to prevent human trafficking. The founding members of STTK are The Salvation Army, Awareness Against Human Trafficking (HAART) Kenya, Trace Kenya, Fellowship of Christian Councils and Churches in the Great Lakes and Horn of Africa (FECCLAHA) and CAPA.
Stop the Traffik- Kenya was officially launched in February 2018 and seeks to prevent trafficking by engaging in community transformation, gathering and sharing knowledge as well as through global campaigning. The membership is open to individuals, civil society organizations and the private sector working, or interested in working, within the anti-human trafficking field.
CAPA seats in the current steering committee of Stop the Traffik- Kenya and has been hosting the Coordinator since April 2019.
Some of the highlights from STTK are:
In February 2019, STTK participated in the launch of the Just Good Work App on safe migration developed by the Anglican Church. Stop the Traffik Kenya is now the point of contact for the App in the country.
In May 2019, the Coordinator facilitated a session, Human Trafficking Situation in Africa and the Role Bishops Can Play in The Fight Against It, during the Bishops training in Embu.
During the Annual Regional CSO Forum in June 2019, STTK facilitated a session to identify and harmonize activities for the month of July in anticipation of the World Day Against Trafficking in Persons on 30th July.

Shared the Social Media Campaign strategy developed by the Coordinator and the regional network members.

Allowed for input from other CSOs at the forum and edified the strategy to suite the unique situations in each country within Eastern Africa.

Shared the updated version with all attendees.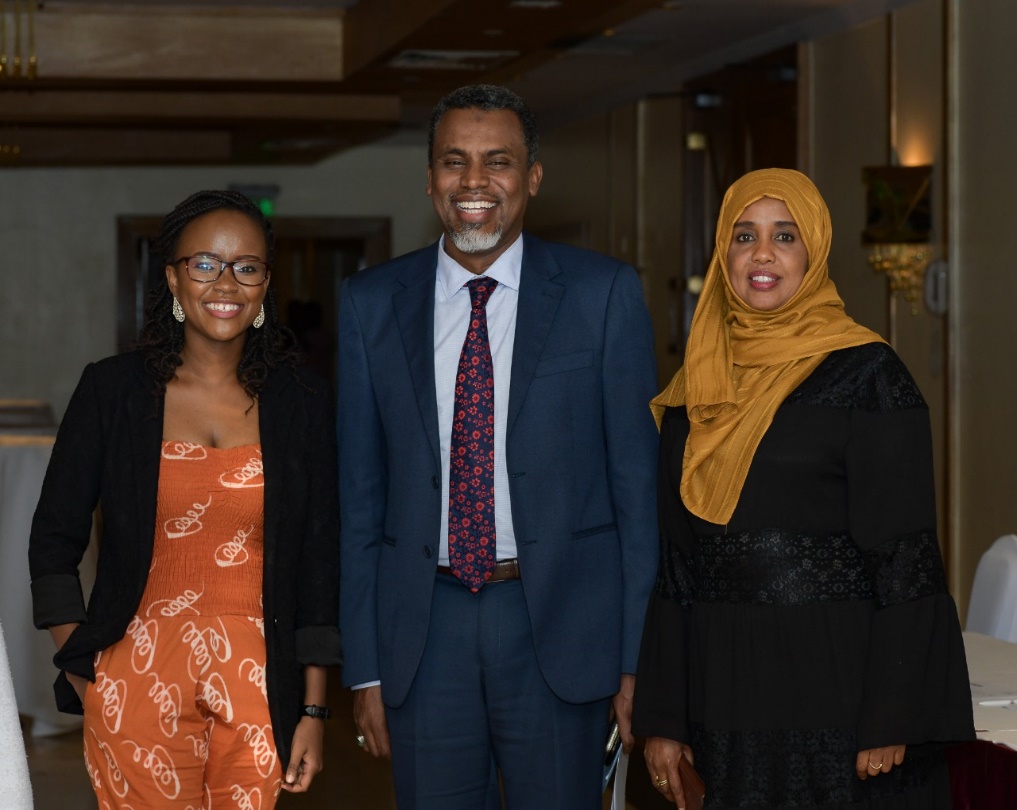 STTK hosted a Multi-stakeholder Gala in honor of the World Day Against Trafficking in Persons on July 30th with support from COVAW, Candle of Hope Foundation, HAART Kenya as well as GIZ. The Gala was well attended and saw key stakeholders such as the Director of Public Prosecution Mr. Noordin Haji, Director of Criminal Investigations Mr. George Kinoti and CEO of the Ethics and Anti-Corruption Commission Mr. Twalib Mbarak extend an invitation for collaboration to the CSOs.
STTK was invited by Girls Advocacy Alliance (GAA) to participate in a training on Human Rights Mechanisms. The Coordinator facilitated sessions on the UPR and its lobby documents (advocacy brief and Fact Sheet). The three-day workshop ran from the 18th- 20th of September.
STTK participated in the African Commission on Human and Peoples' Rights which was hosted in Banjul, Gambia. This was facilitated by the East African Child Rights Network (EACRN).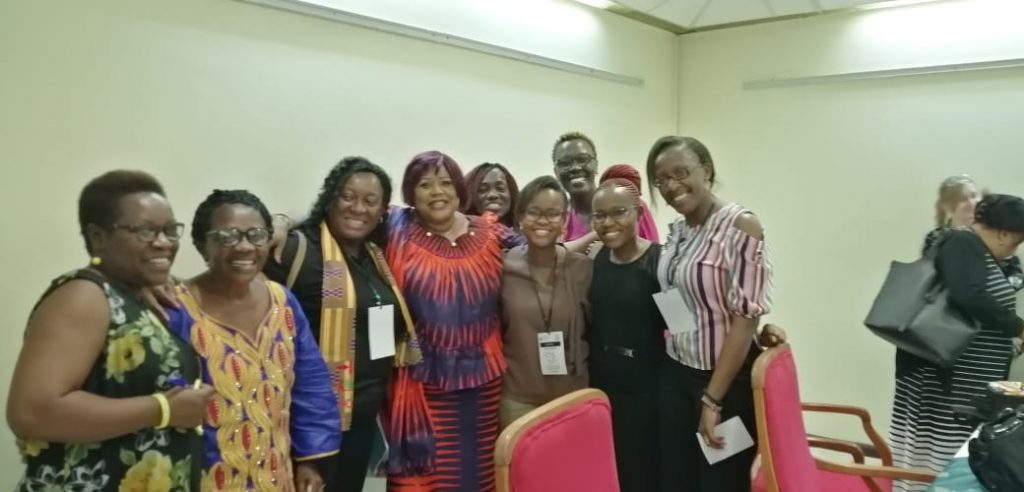 CAPA invited STTK to Johannesburg, South Africa. The Coordinator was part of the facilitation team for their Migration and Trafficking workshop that was hosted from 4th- 8th November.
STTK was invited to participate in the 35th Universal Periodic Review Pre- Session in Geneva, Switzerland. The Coordinator was invited by UPR-Info and her trip was facilitated by Better Migration Management through GiZ. She worked together with CSOs under GAA while in Geneva and was supported by their Terre des Hommes- Switzerland office in meetings with individual permanent missions as well as with the EU delegation. She was away between the 8th and 15th of December