News &
Updates
Take a look at our blog posts and see our activity around the Continent as well as globally.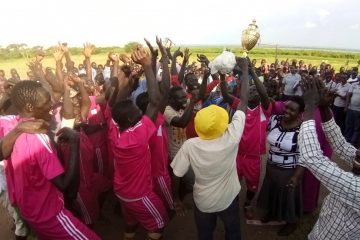 The 2019 International day of peace was celebrated on the 21st of September. To commemorate it, Uganda Joint Christian Council organized a week long...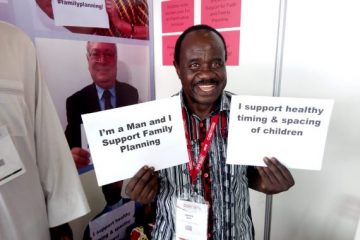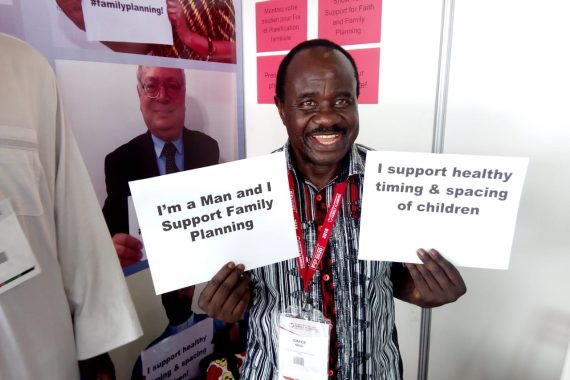 "What then, brothers? When you come together, each one has a hymn, a lesson, a revelation, a tongue, or an interpretation. Let...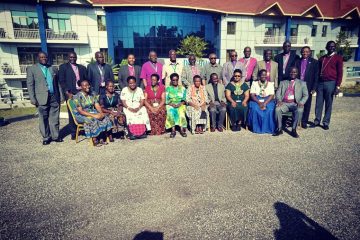 In 2018, 15 Bishops with their spouses attended a five day training in Kigali, Rwanda. They came from the Anglican Provinces of...
Our
Progress
We are dedicated to building the capacity of the Anglican Churches in Africa to understanding better the issues of mission and development within and outside the Anglican Communion
0
+
Countries We Work Around Africa!
Trusted
Partners
Worldwide
We are very grateful and feel honored to our all partners for being with us
Let's
Get
Social
Follow Our Social Media pages for Inspiration, information and much more.