News &
Updates
Take a look at our blog posts and see our activity around the Continent as well as globally.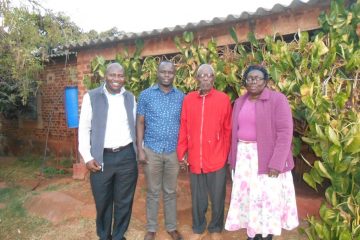 Anglican Relief and Development in Zimbabwe is the national coordinating agency of the Anglican Church in Zimbabwe. It was started in 2008, went down...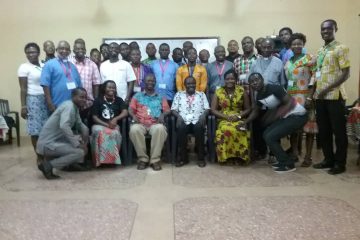 This was the first facilitators training for internal Province of Ghana, and it brought together 35 facilitators from 10 dioceses. The trainee...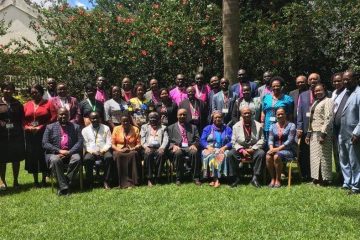 The training and orientation of Bishops and Spouses in Embu Kenya from 13th to 20th May 2019 was the second under the...
Our
Progress
We are dedicated to building the capacity of the Anglican Churches in Africa to understanding better the issues of mission and development within and outside the Anglican Communion
0
+
Countries We Work Around Africa!
Trusted
Partners
Worldwide
We are very grateful and feel honored to our all partners for being with us
What
partners
Say
We always consider peoples and our donor's motivational words and their thought for making a better poverty free world