News &
Updates
Take a look at our blog posts and see our activity around the Continent as well as globally.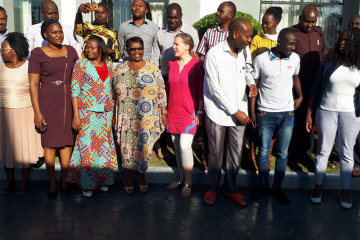 This forum brought together CCT practitioners from Southern and Eastern Africa cluster who congregated in Mwanza-Tanzania in February 2019, to explore CCMP...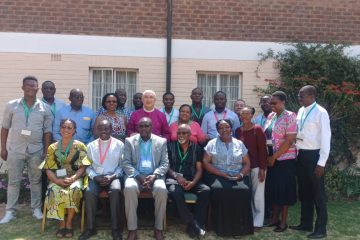 Migration and Human Trafficking Community of Practice Workshop was held between 4TH – 8TH November 2019 in Johannesburg, South Africa. We have had preliminary...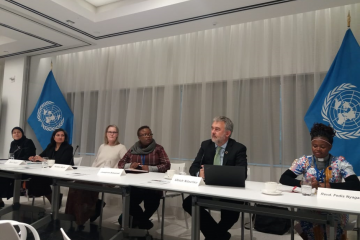 In April 2019 United Society Partners in Gospel organized a peer learning forum for all her partners in Mombasa, Kenya. Partners shared...
Our
Progress
We are dedicated to building the capacity of the Anglican Churches in Africa to understanding better the issues of mission and development within and outside the Anglican Communion
0
+
Countries We Work Around Africa!
Trusted
Partners
Worldwide
We are very grateful and feel honored to our all partners for being with us
What
Donors
Say
We always consider peoples and our donor's motivational words and their thought for making a better poverty free world